An elegant wooden candlestick painted in brown stain, the Advent candlestick has a textile cable. Place in a window or on a sideboard. Creates a wonderful Christmas atmosphere in both home and public environment.
Specifikationer:
Colour: Brown.
Power Cable Colour: Textile Grey/White.
Light Source Color: Clear.
Width/length (cm): 60.00.
Height (cm): 30.00.
Depth (cm): 5.50.
Area Of Use: Indoors.
Light Source Effect (W): 3.
Light Source Voltage (V): 34.
Voltage: 230V AC.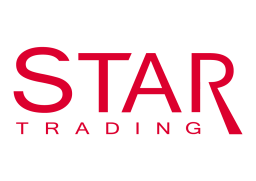 Star Trading is a family-owned company founded in 1985 by Ellinore and Christer Johansson. Star Trading designs, develops, and sells decorative lighting and LED lamps for consumer use.
View all products from this brand