Decorative wreath in silver from Star Trading. The wreath has 136 LED-lighting and spreads a warm white shine. For indoor use.
Colour: Silver.
Light source colour: Warm white.
Dimensions: W50 x H50 x D9 cm.
Product cable: 3,5 m (transparent).
Total effect: 3,60 W.
Lamp current: 20 mA.
Lamp effect: 0.064 W.
Lamp voltage: 3.2 V.
Voltage: 24V DC.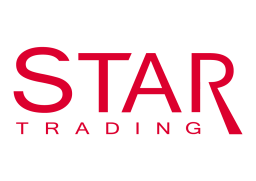 Star Trading is a family-owned company founded in 1985 by Ellinore and Christer Johansson. Star Trading designs, develops, and sells decorative lighting and LED lamps for consumer use.
View all products from this brand