Black metal ring with included battery-powered crown light, 15 cm high. The ring is decorative to hang in a window or against a wall.
Light source colour: Warm white.
Dimensions of the ring: W28,5 x H30 x D2,5 cm.
Number of lamps: 1 LED-light.
Battery Info:1 battery AA (not included).
Timer: 6 h on 18 h off, repeat.
Switch.
Total effect: 0.06W.
Lamp current: 20 mA.
Lamp effect: 0.06 W.
Lamp voltage: 3V.
Voltage: 1,5V DC.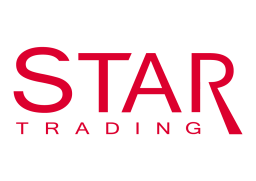 Star Trading is a family-owned company founded in 1985 by Ellinore and Christer Johansson. Star Trading designs, develops, and sells decorative lighting and LED lamps for consumer use.
View all products from this brand