With this thermometer from Ooni, you know exactly when your pizza stone is ready to cook the perfect base on. The Ooni Infrared Thermometer with Laser Pointer allows you to measure the stone temperature of your Ooni within seconds.
Specifications:
Temperature in Celsius or Fahrenheit.
Dimensions: 19x13x6 cm.
2 x AAA batteries.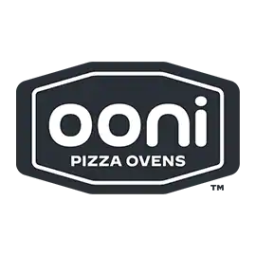 Ooni has revolutionized the market for wood-burning pizza ovens in a short time. Before ooni, there were only big, heavy and stationary pizza ovens that you couldn't take with you. The founder of Ooni, the Finn Kristian Tapaninaho, wanted differently. Kristian wanted to make a pizza oven that was cheap, efficient and portable and started sketching a prototype that later became Ooni.
View all products from this brand