A beautiful decorative candlestick for indoor use. Spreads lovely shine and creates cozy atmosphere in the home.
Specifications:
Colour: Brass.
Power Cable Colour: White.
Light Source Color: Clear.
Width/length (cm): 54.00.
Height (cm): 52.00.
Depth (cm): 8.00.
Light Source Voltage (V): 24V.
Voltage: 24V DC.
Power Cable Length (cm): 180.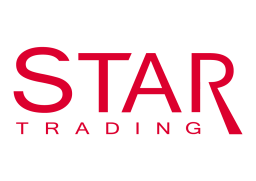 Star Trading is a family-owned company founded in 1985 by Ellinore and Christer Johansson. Star Trading designs, develops, and sells decorative lighting and LED lamps for consumer use.
View all products from this brand