Cut pizza like a pro with the Ooni Pizza Cutter Wheel, made with a super-sharp stainless steel blade for streamlined cutting and cleaning, plus an easy-grip handle. For the perfect slice, press the wheel firmly onto the crust and roll over the pizza in one quick motion.
Specifications:
Dimensions: 113x20x240 mm.
Materials: Stainless steel, glass-reinforced nylon.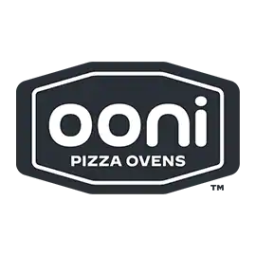 Ooni has revolutionized the market for wood-burning pizza ovens in a short time. Before ooni, there were only big, heavy and stationary pizza ovens that you couldn't take with you. The founder of Ooni, the Finn Kristian Tapaninaho, wanted differently. Kristian wanted to make a pizza oven that was cheap, efficient and portable and started sketching a prototype that later became Ooni.
View all products from this brand